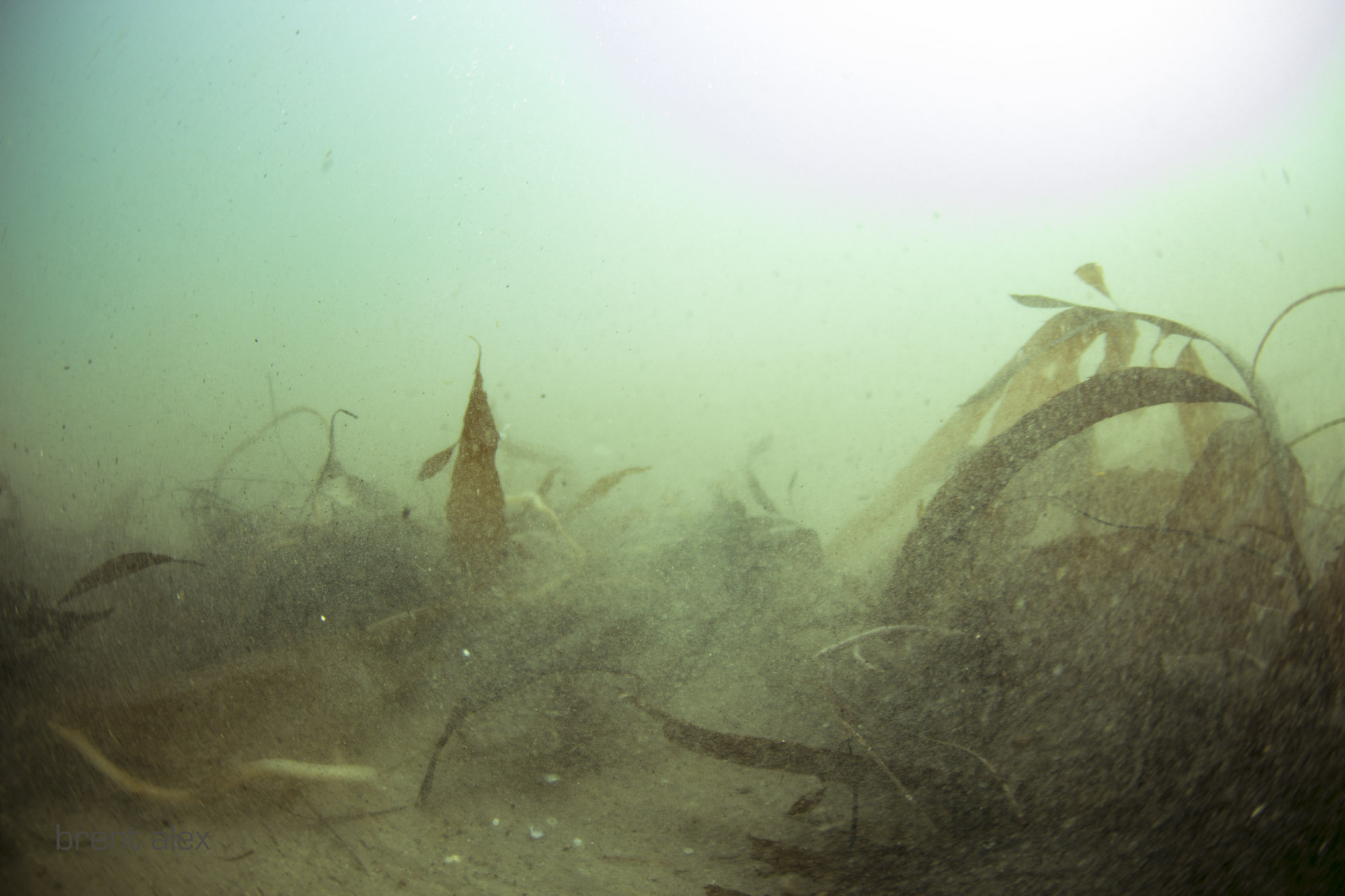 cementerio de algas
ojo azul
ojos verdes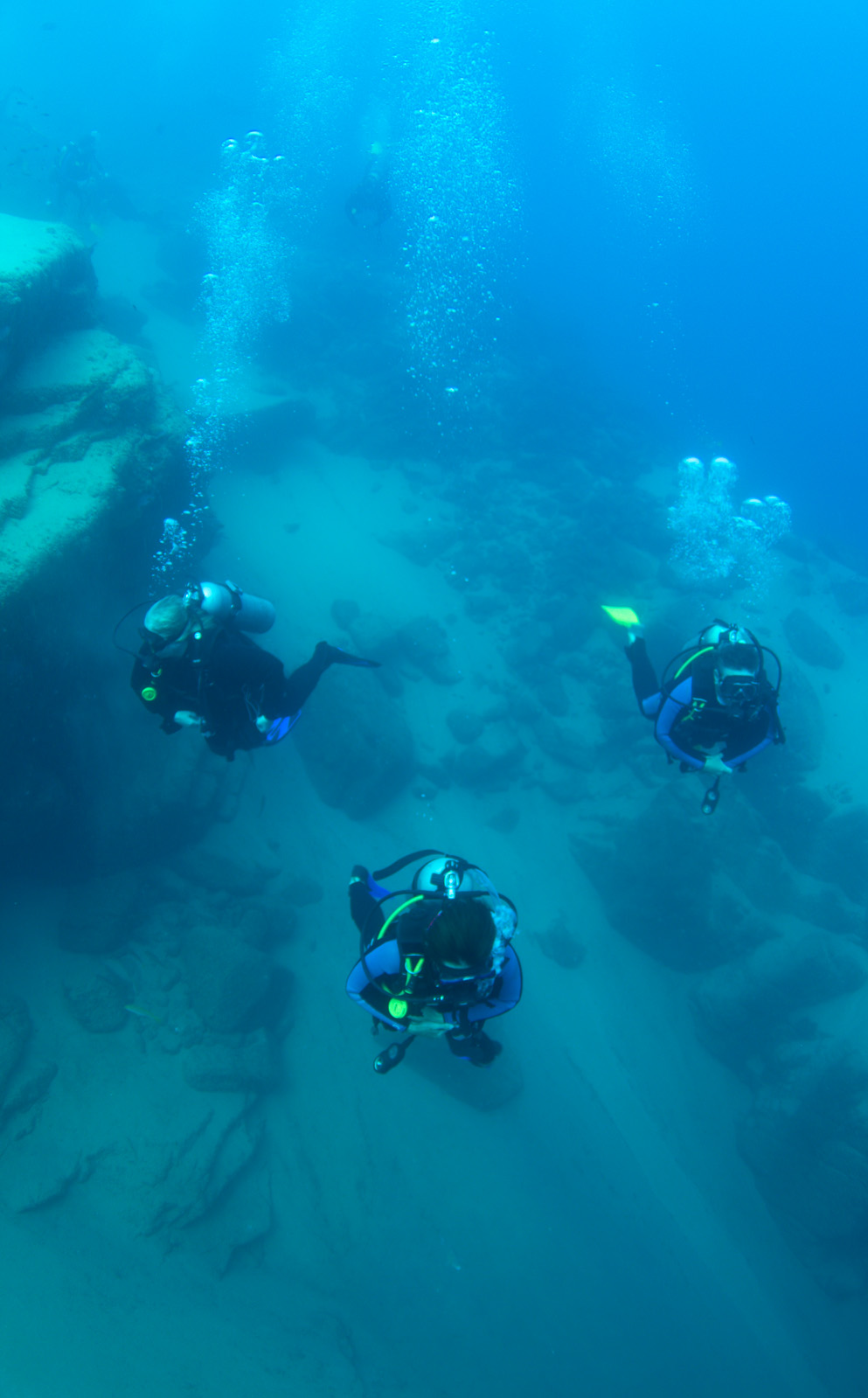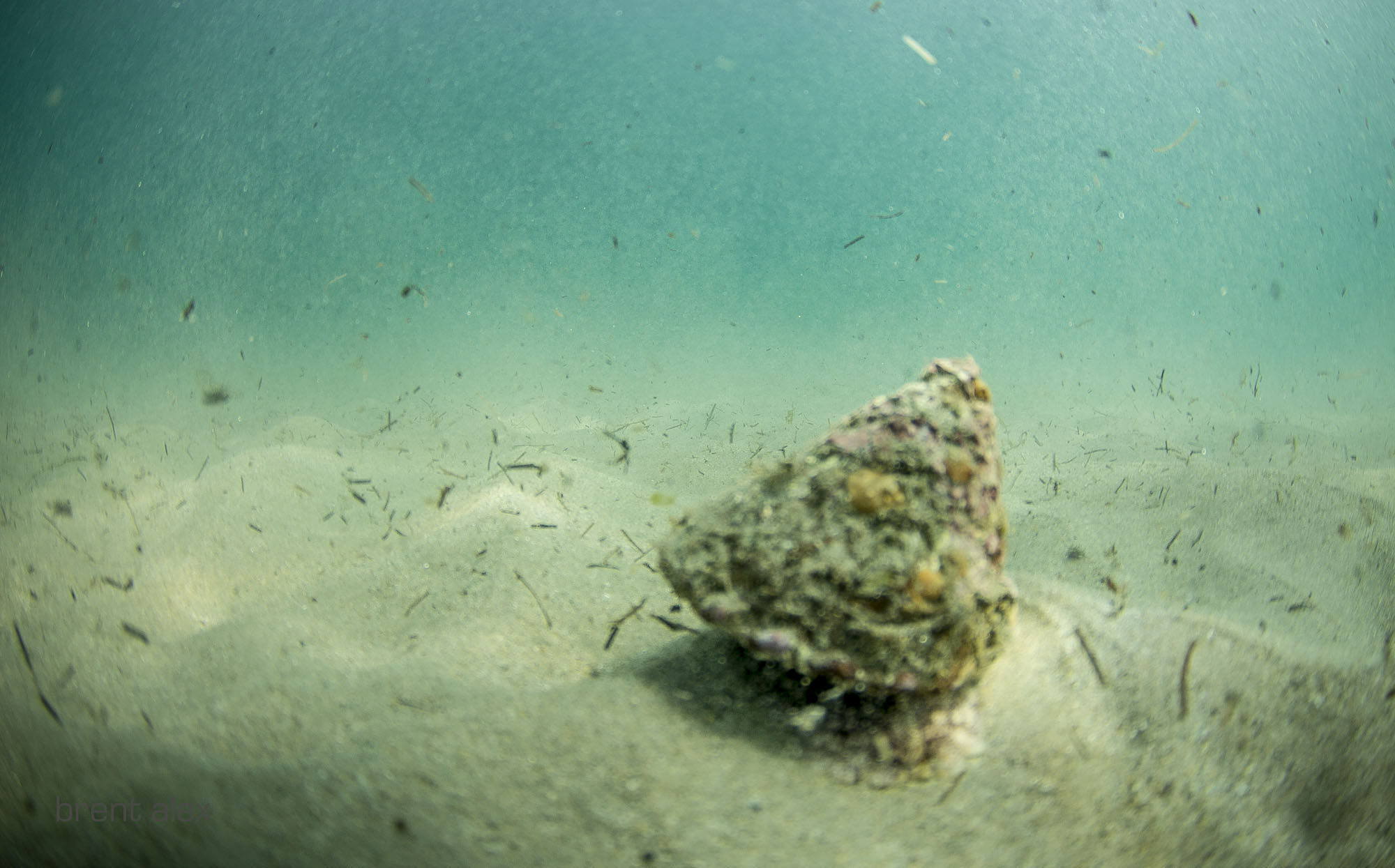 wavy top turban snail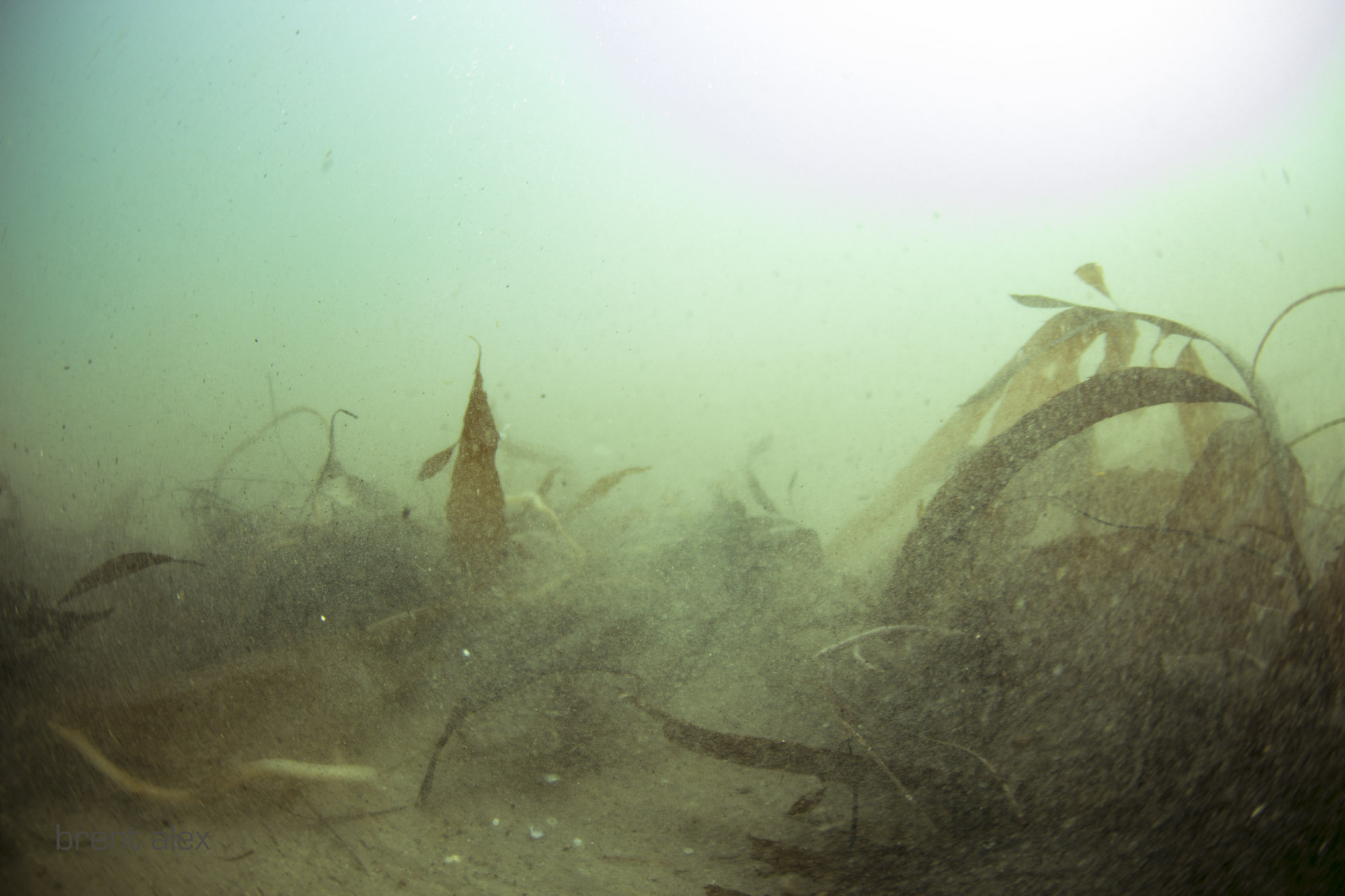 cementerio de algas
The surf zone in Redondo Beach becomes the final resting grounds for this kelp freed from the rocky intertidal zone.
ojo azul
ojos verdes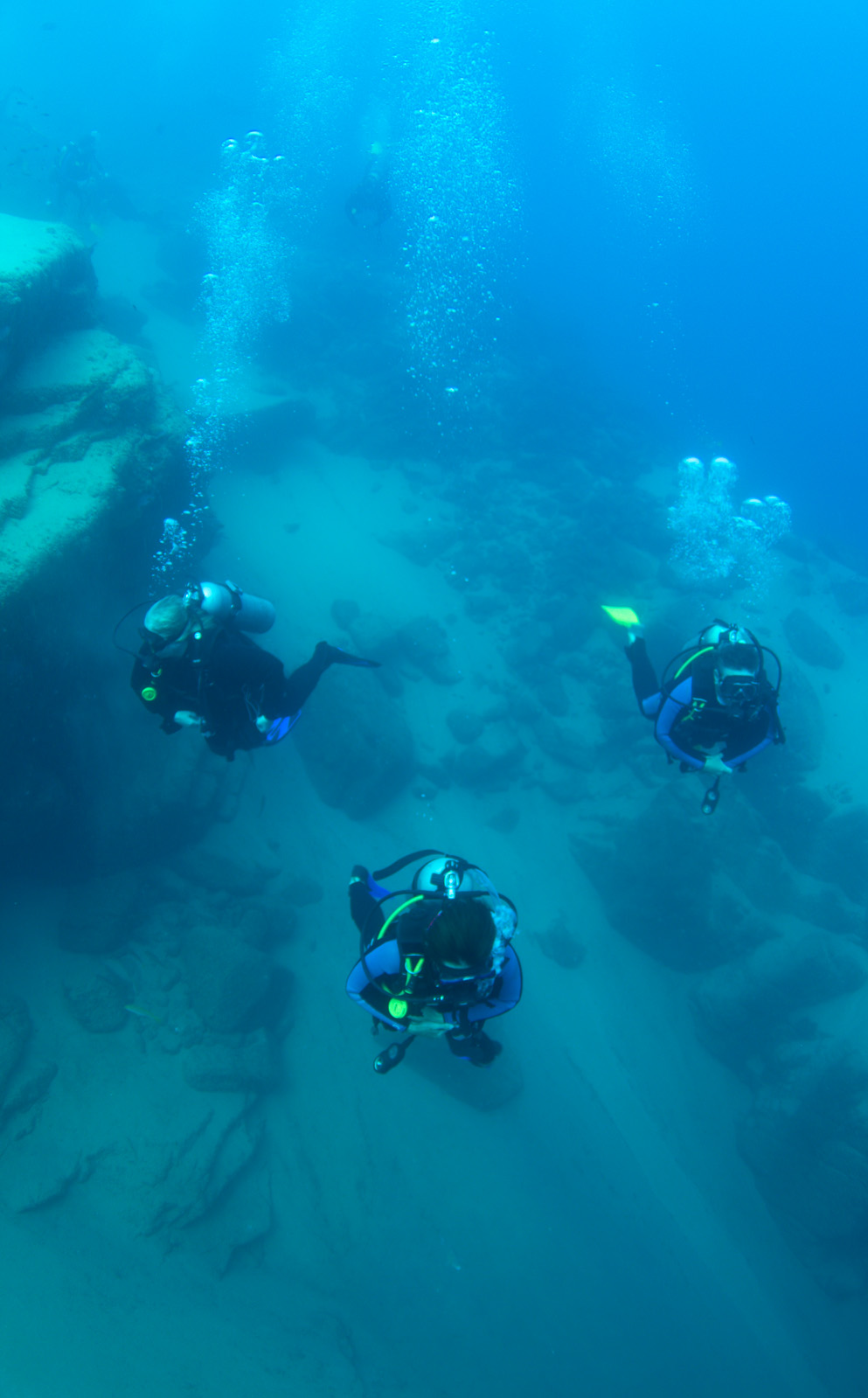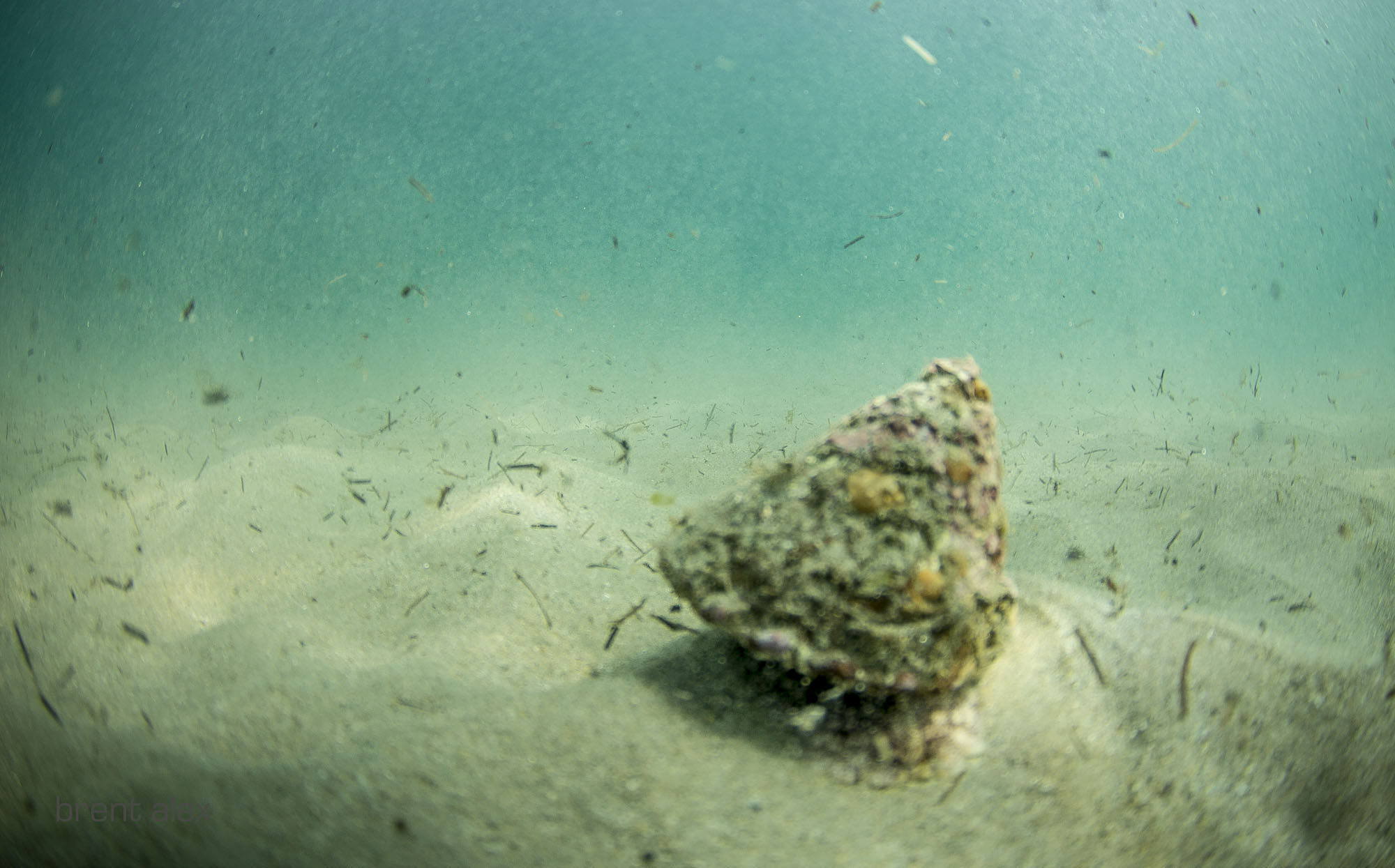 wavy top turban snail
Lithopoma undosum is a species of sea snail, a marine gastropod mollusk in the family turbinidae which feeds on microscopic algae and diatoms. This species is native to the coast of California. It is usually found on rocks in kelp beds from the low intertidal to a depth of about 70 feet. The snail seals its shell up tight with a thick operculum or trap door to prevent predators from getting to the animal's soft parts.
1
2
3
4
5
6
7
8
9
10
11
12
13
14
15
16
17
18
19
20
21
22
23
24
25
26
27
28
29
30
31
32
33
34
35
36
37
·
·
·
·
·
·
·
·
·
·
·
·
·
·
·
·
·
·
·
·
·
·
·
·
·
·
·
·
·
·
·
·
·
·
·
·
·