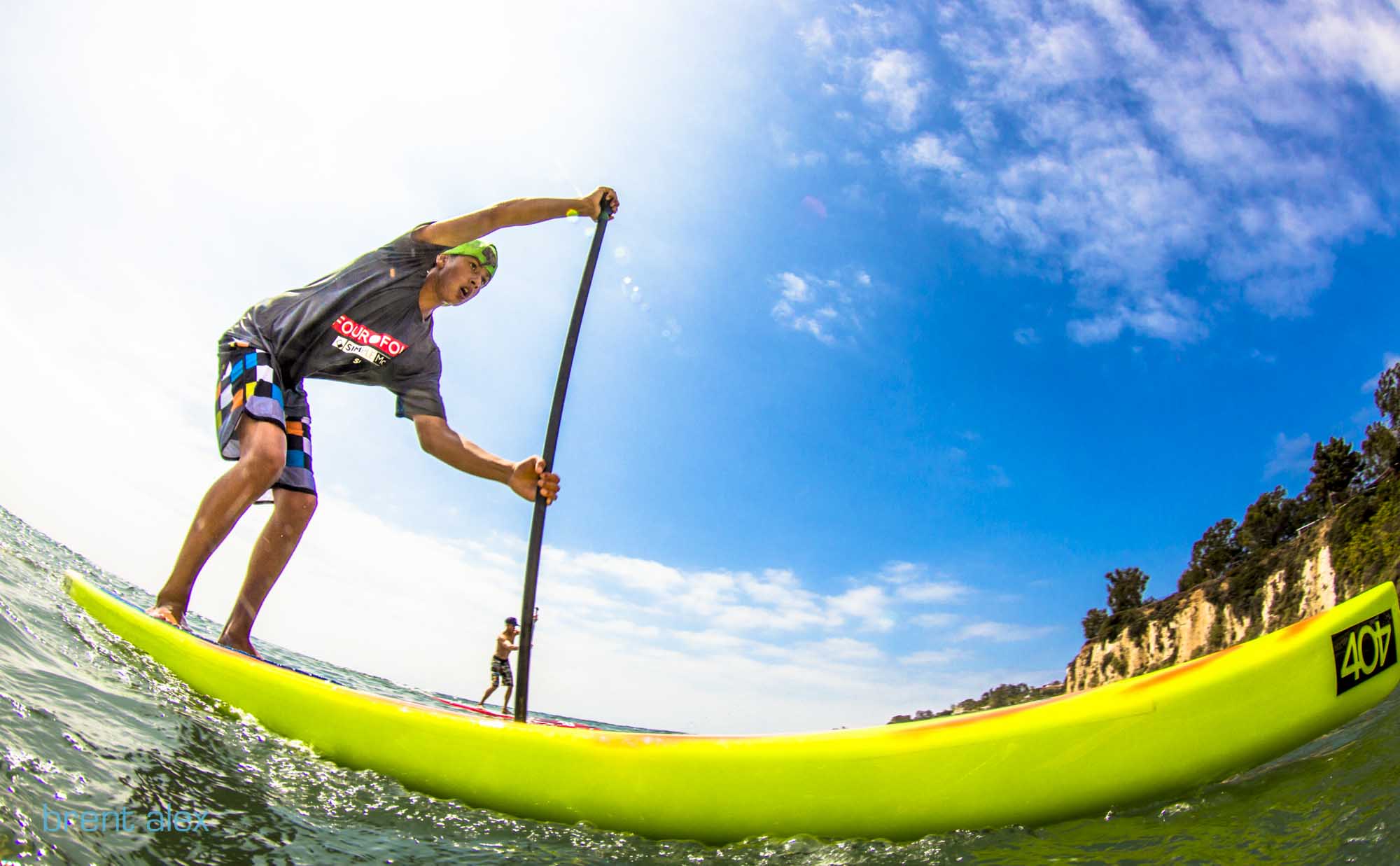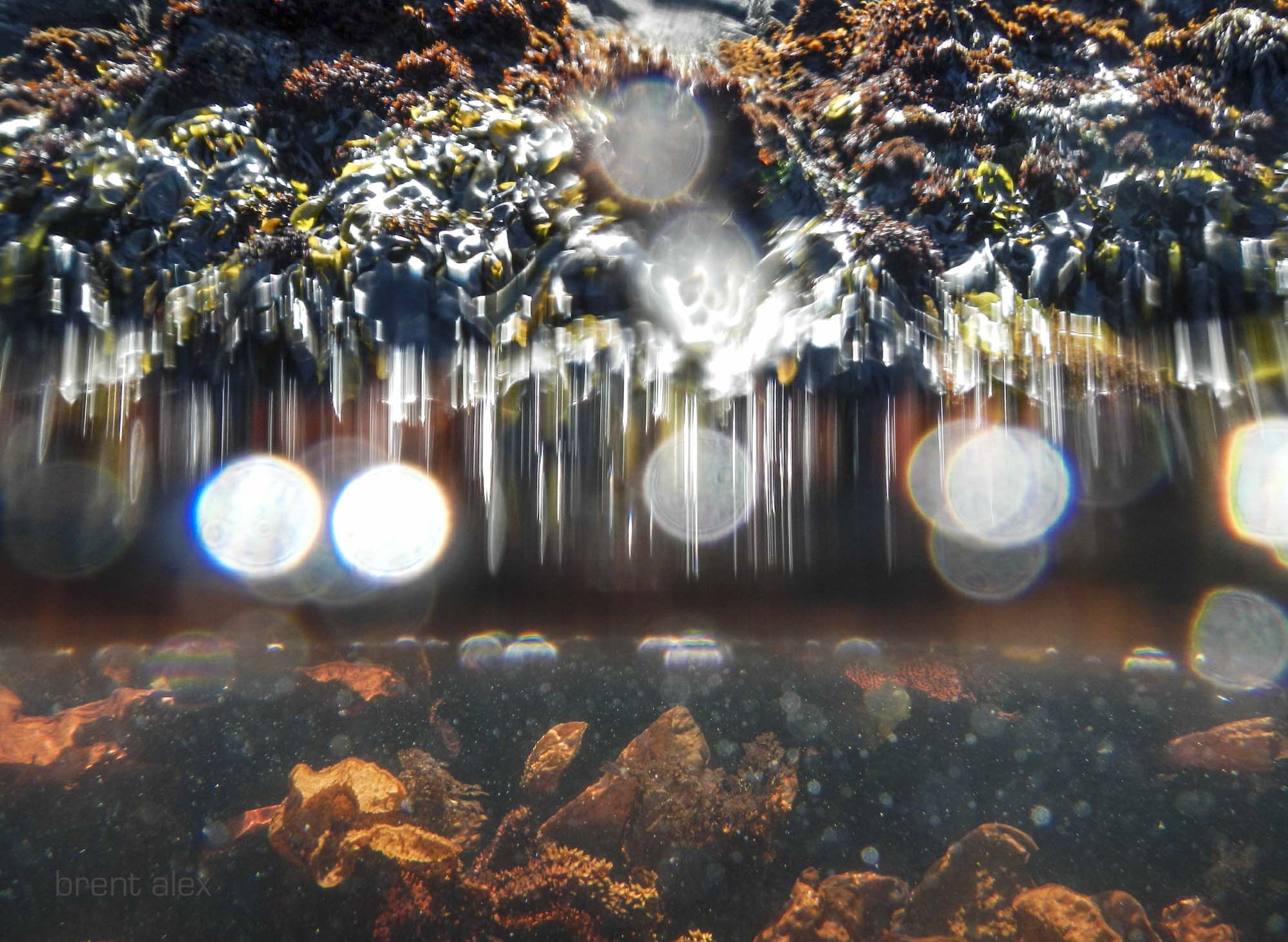 falling tide
luna de miel
Into the Blue
Balloon Rescue Squad
Storm Drain Water Sampling
Stand Up for Clean Water
Captain Quill with MPA Volunteers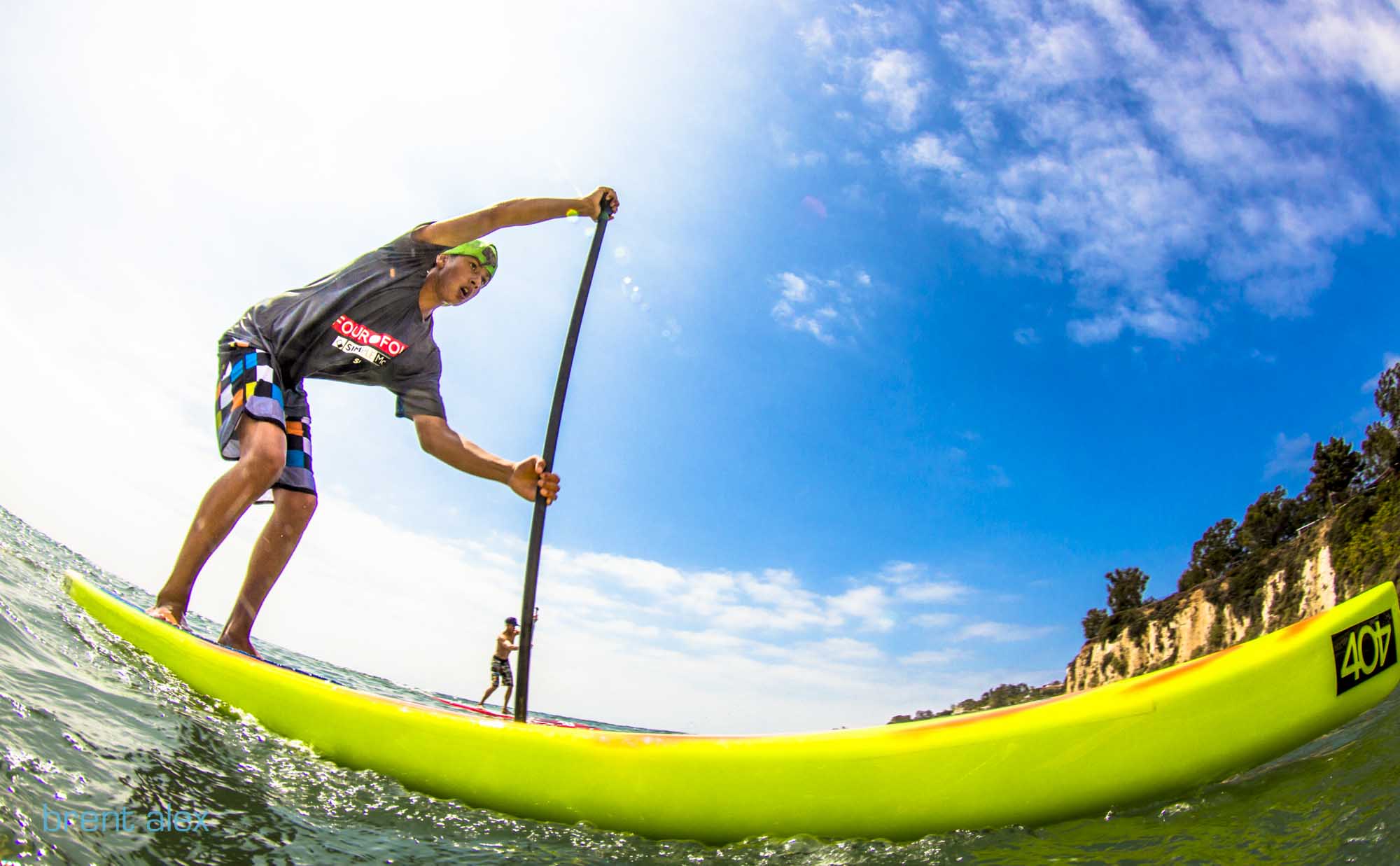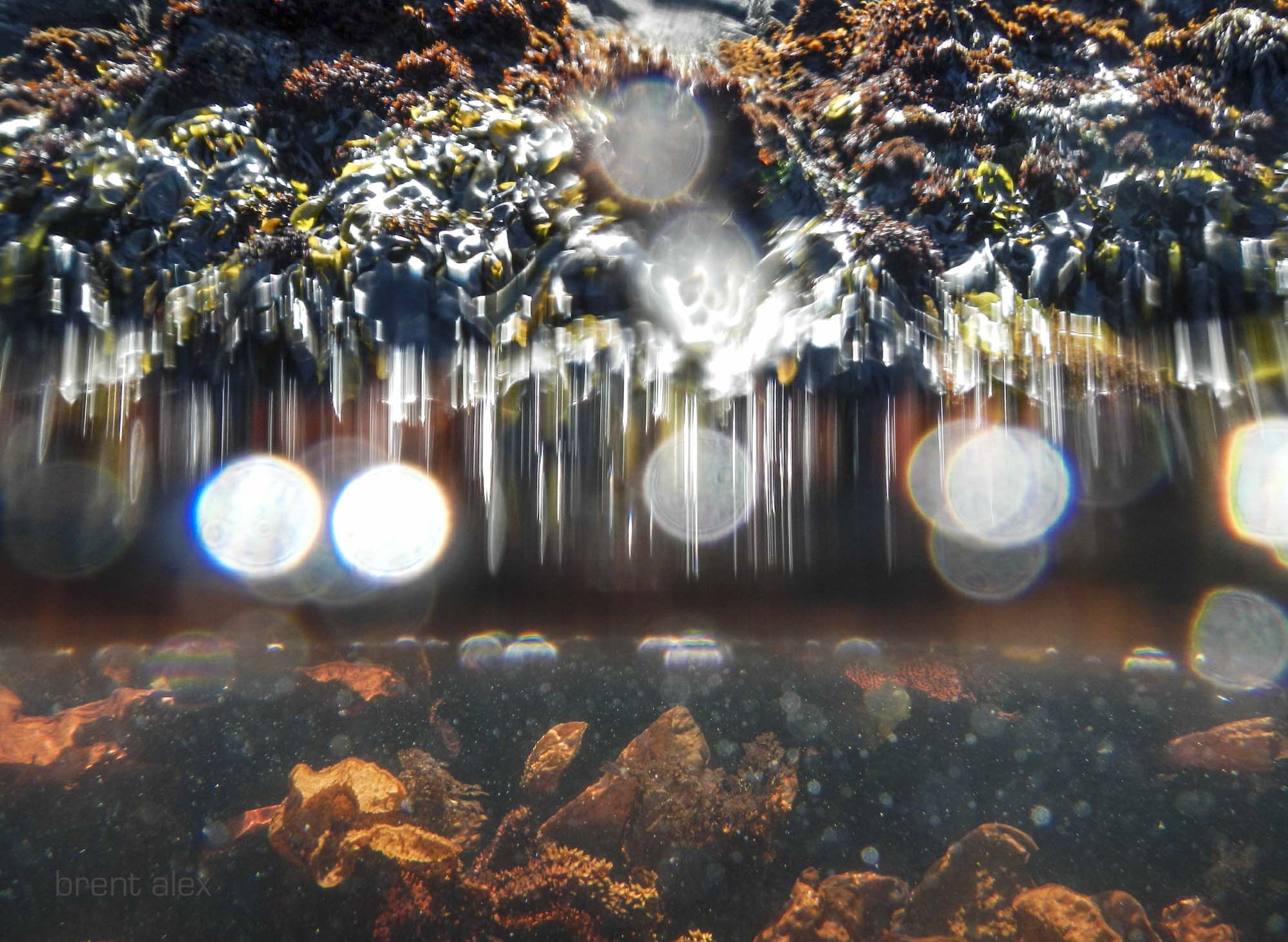 falling tide
Pebble Beach, CA.
luna de miel
Into the Blue
Balloon Rescue Squad
Malibu MPA Boat watch in early spring 2014 yielded a strong harvest of escaped balloons.
Storm Drain Water Sampling
Lara Meeker – Watershed Program Manager at Los Angeles Waterkeeper views a water sample along Ballona Creek.  
Stand Up for Clean Water
Liz Crosson – Executive Director, Los Angeles Waterkeeper paddles into shore at the 2014 Stand Up for Clean Water SUP & Prone Paddle Event at Paradise Cove, Malibu.
Captain Quill with MPA Volunteers
Palos Verdes MPA Boat WatchSpring 2014Los Angeles Waterkeeper
1
2
3
4
5
6
7
8
9
10
11
12
13
14
15
16
17
18
19
20
21
22
23
24
25
26
27
28
29
30
31
32
33
34
35
36
37
38
39
40
41
42
43
44
45
46
47
48
49
50
51
52
53
54
55
56
57
58
59
60
61
62
63
64
65
66
67
68
69
70
71
72
73
74
75
76
77
78
79
80
81
82
83
84
85
86
87
88
89
90
91
92
93
94
95
96
97
98
99
100
101
102
103
104
105
106
107
108
109
·
·
·
·
·
·
·
·
·
·
·
·
·
·
·
·
·
·
·
·
·
·
·
·
·
·
·
·
·
·
·
·
·
·
·
·
·
·
·
·
·
·
·
·
·
·
·
·
·
·
·
·
·
·
·
·
·
·
·
·
·
·
·
·
·
·
·
·
·
·
·
·
·
·
·
·
·
·
·
·
·
·
·
·
·
·
·
·
·
·
·
·
·
·
·
·
·
·
·
·
·
·
·
·
·
·
·
·
·