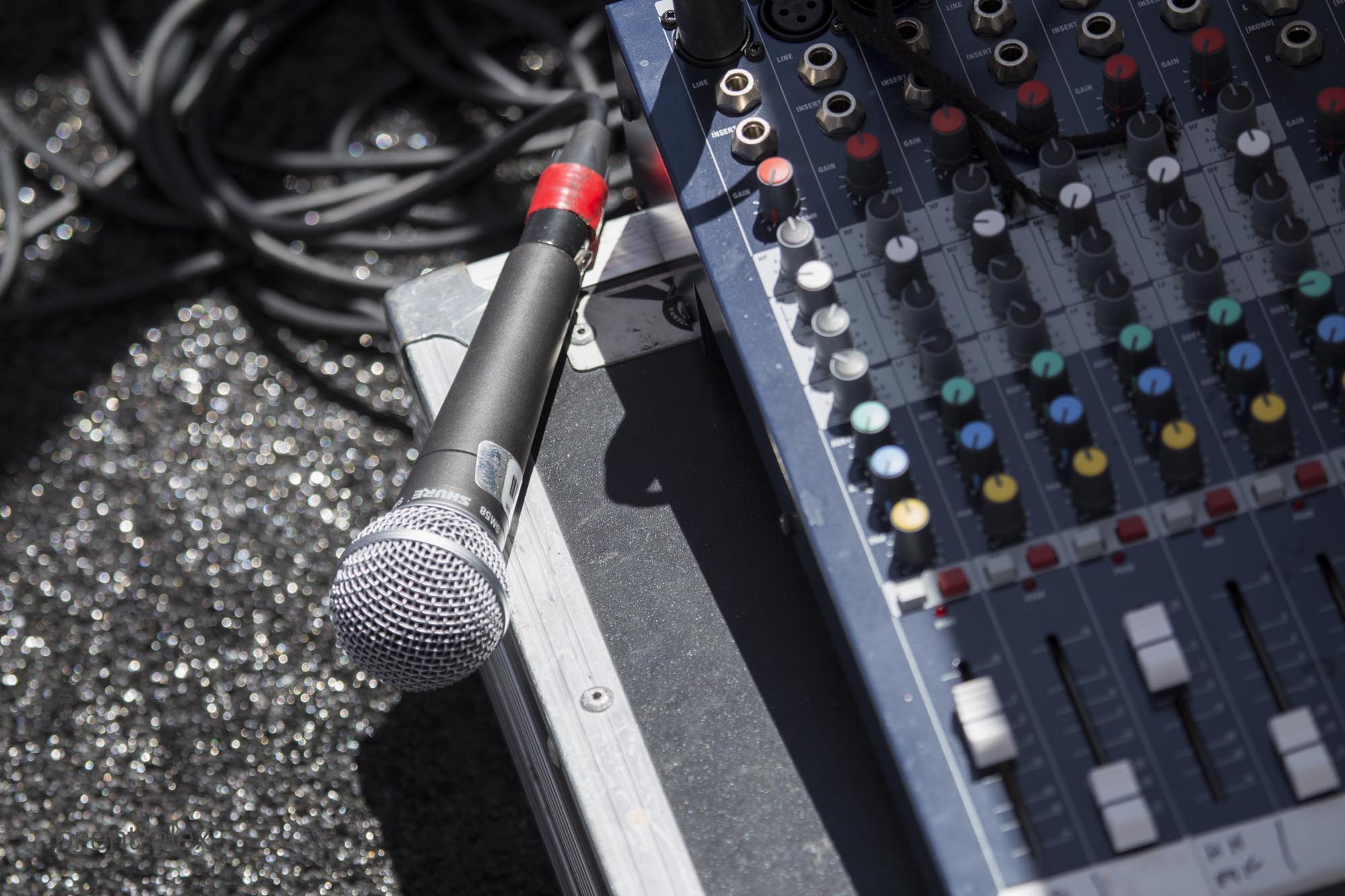 No Shade Allowed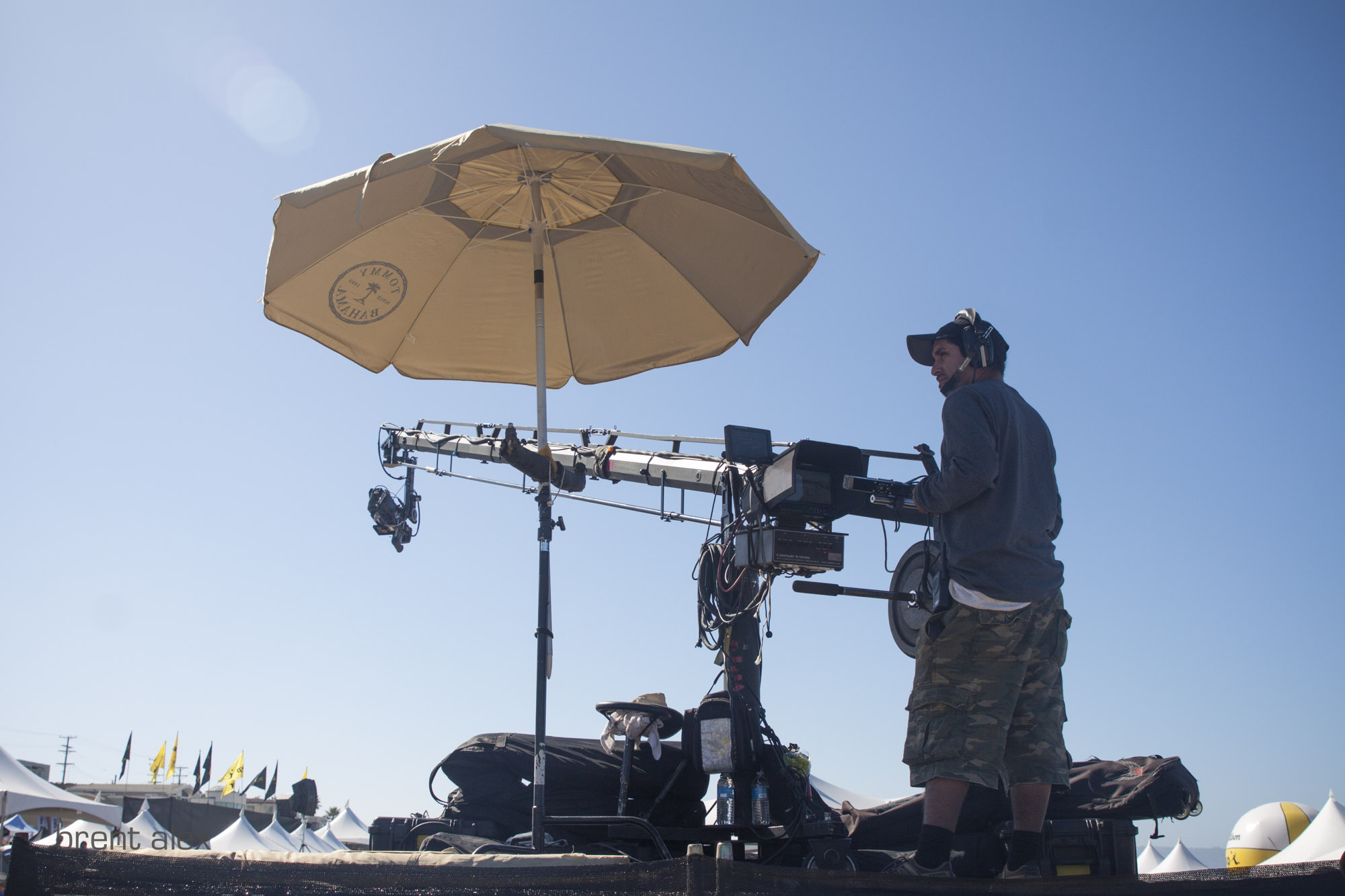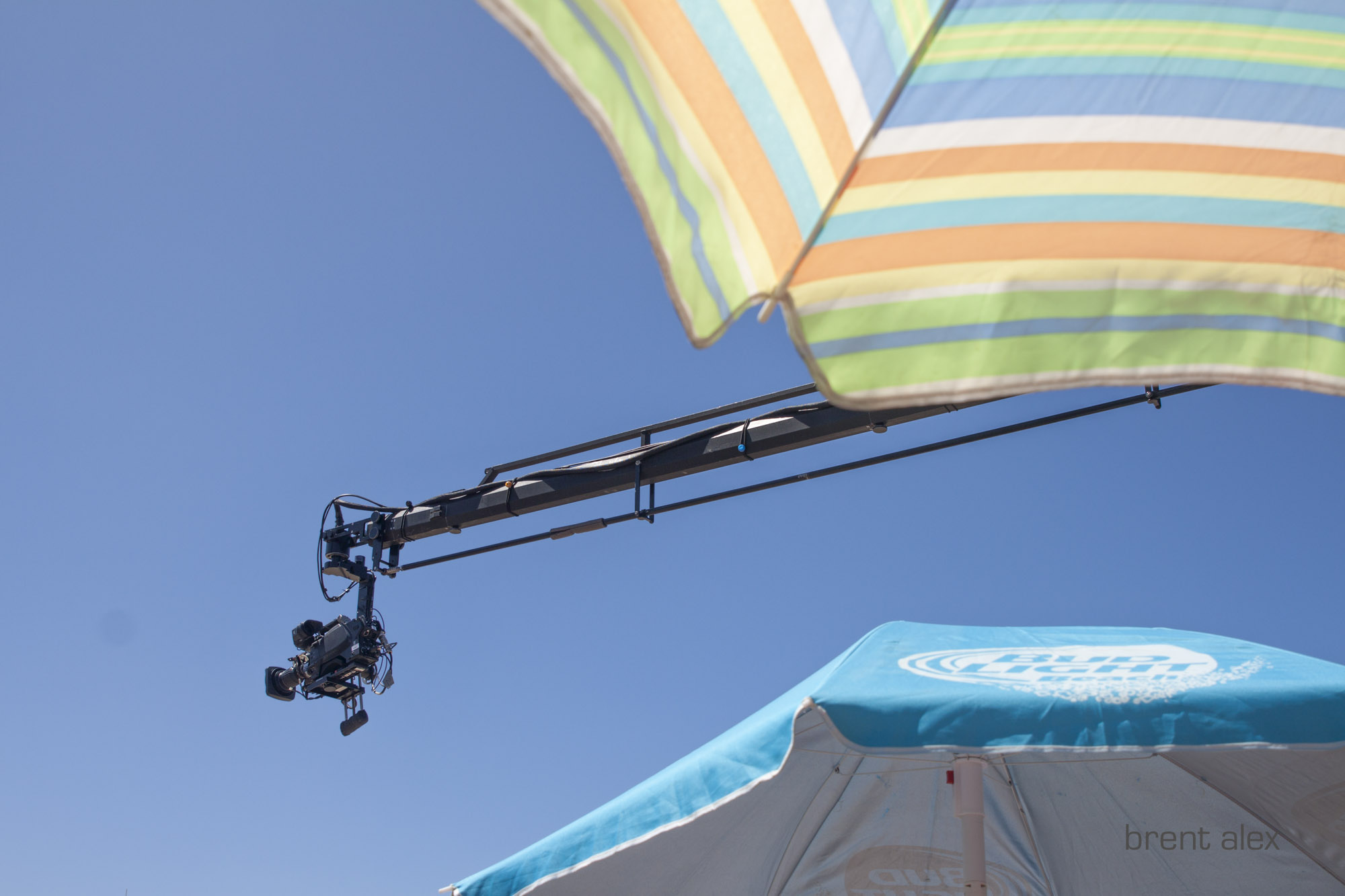 Cheers for Tees
the face of defeat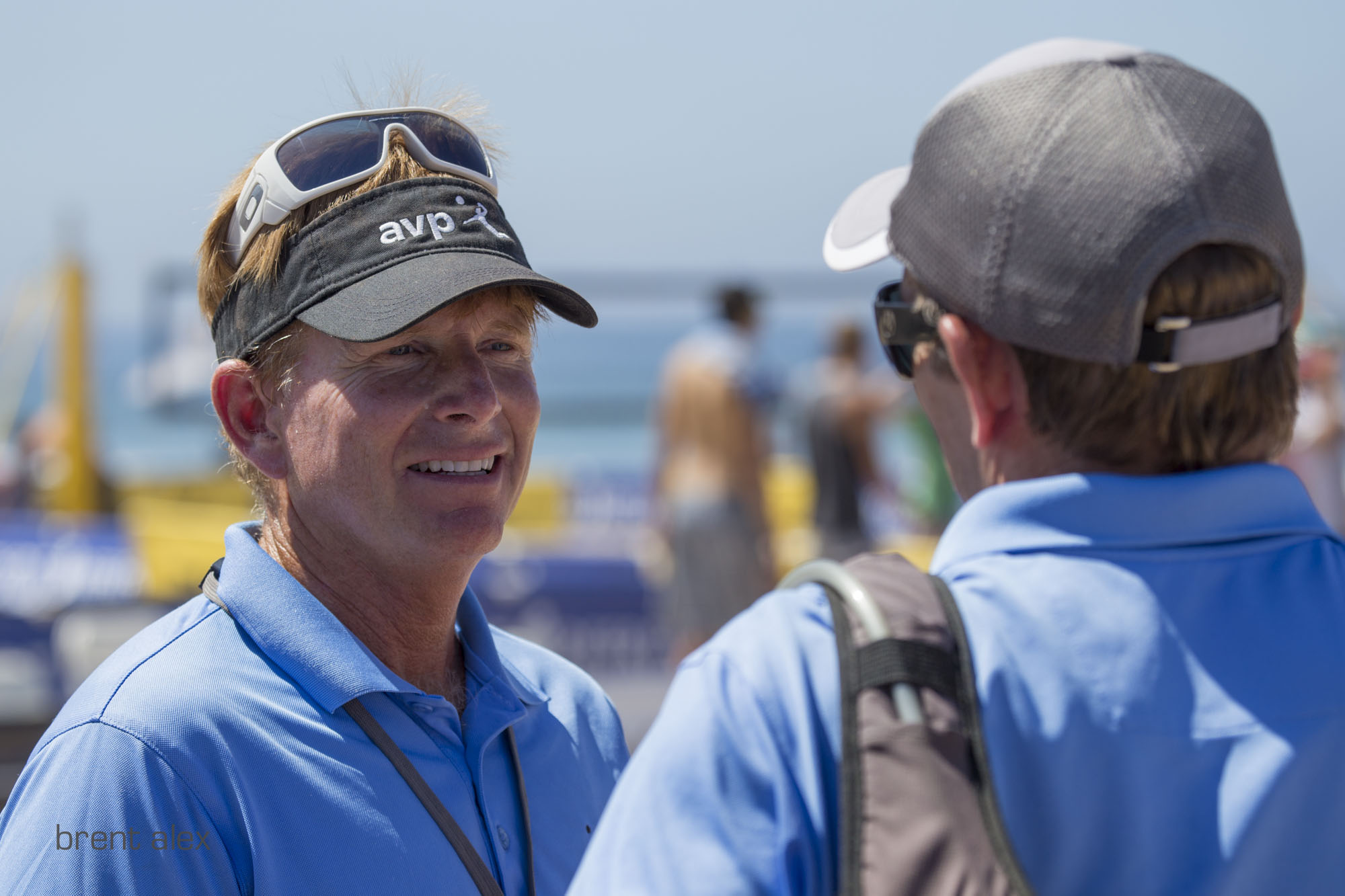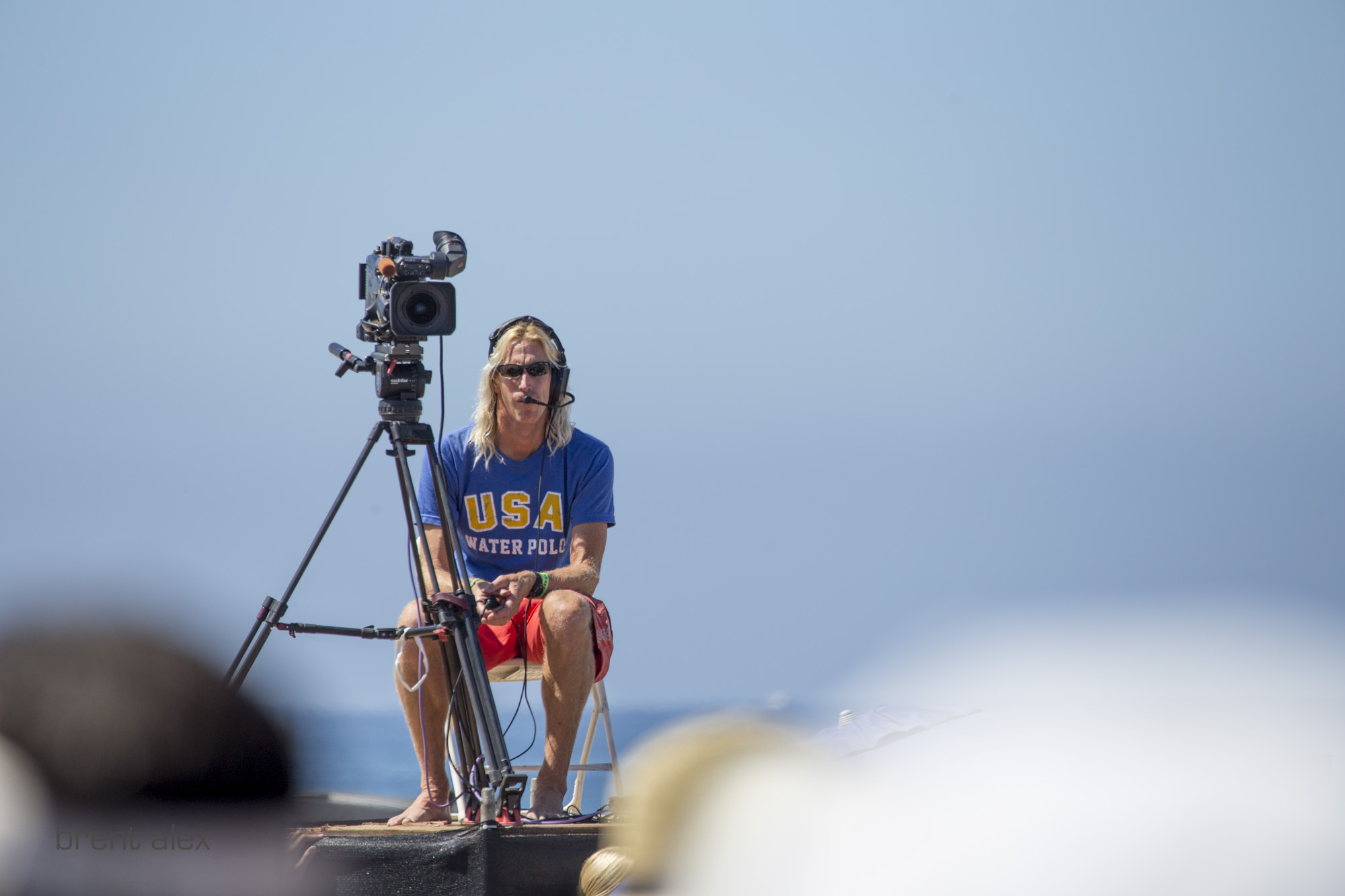 the wrecking crew
quenching the scourching sand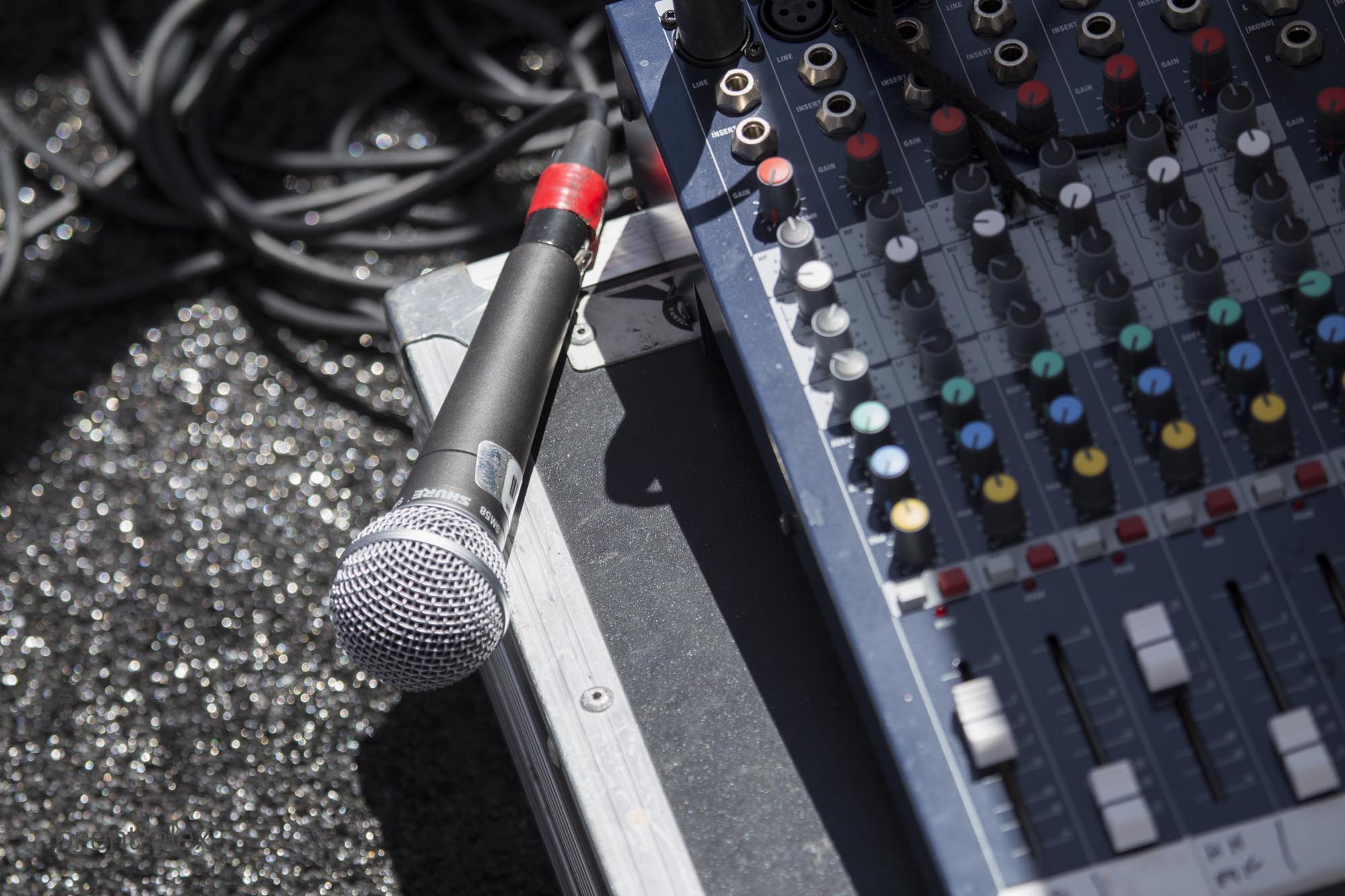 The crowd shows its patriotism before the start of the women's championship match by singing the national anthem.
No Shade Allowed
Front row fans get the message loud and clear from the back row, "LOSE THE UMBRELLA!" Unspoken tradition within the crowd rules the courts of the Manhattan Beach Open. @AVP #AVPMBO #AVP2014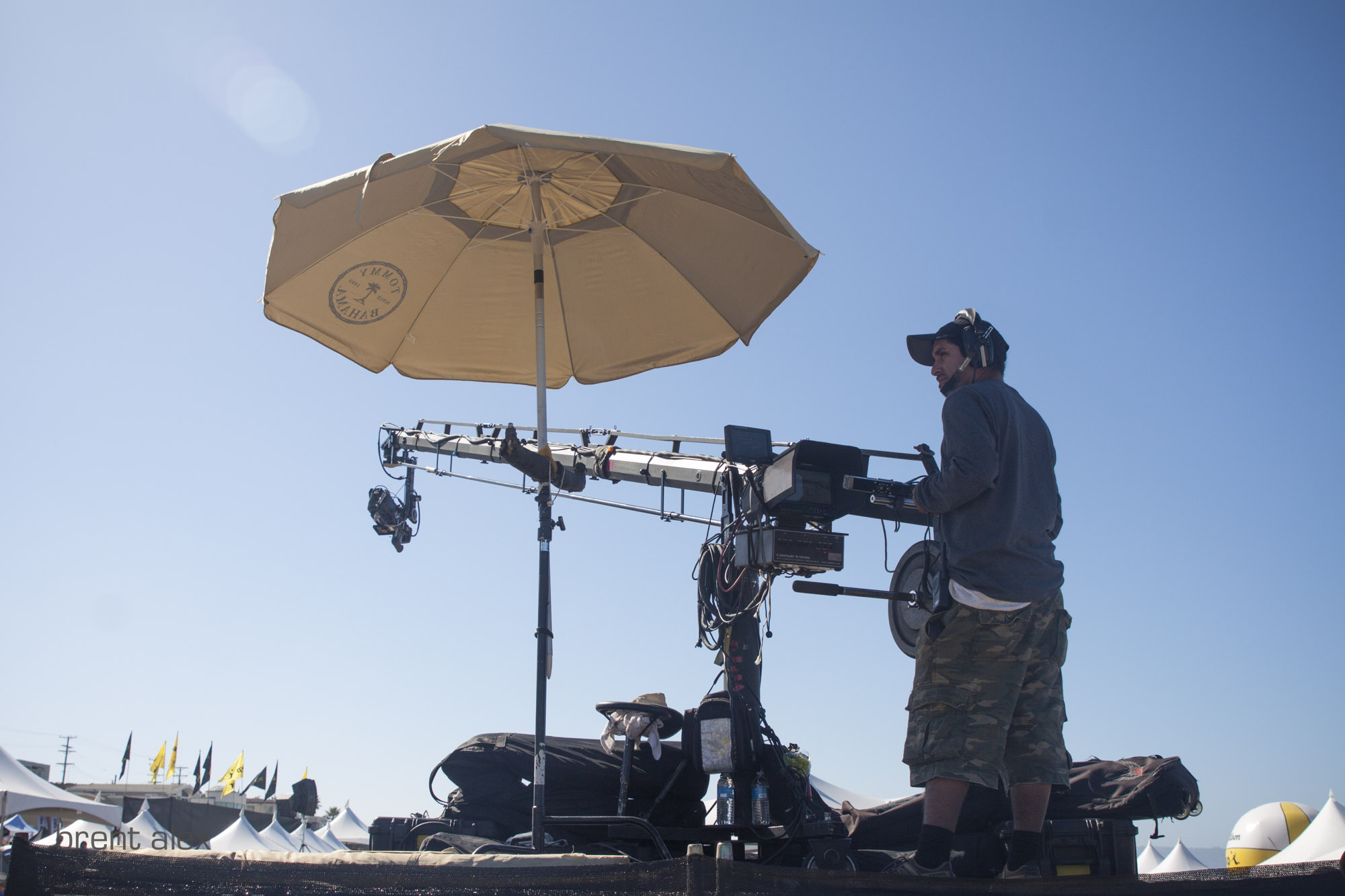 A boom operator provides overhead shots of the championship matchups.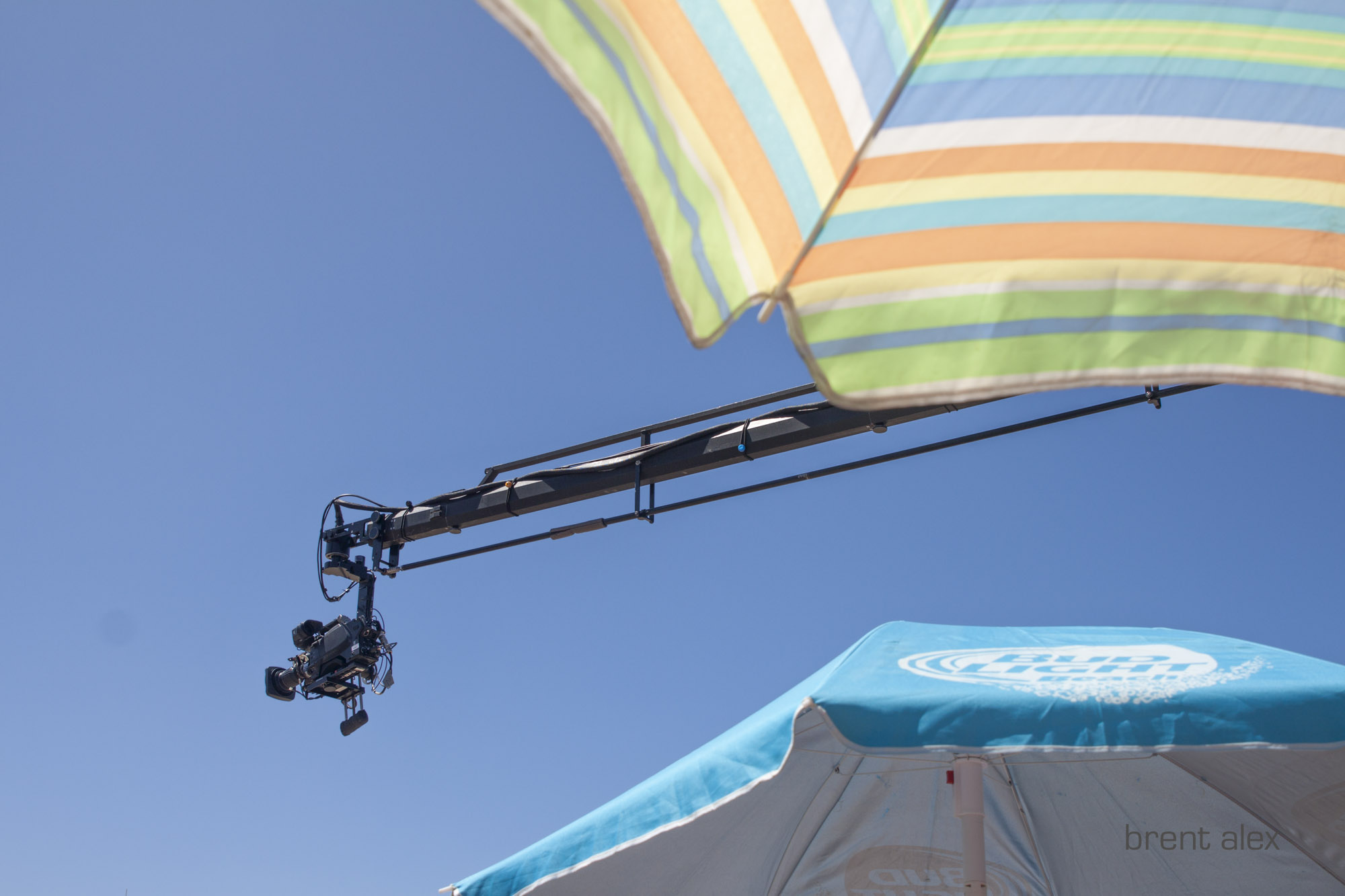 Cheers for Tees
Nothing gets a crowd going like free t-shirts at an AVP event.
the face of defeat
Bourne / Hyden find it hard to hide their frustration in a disappointing loss (21-12, 14-21, 15-12 (1:00)) to Dalhausser / Rosenthal in the semi's who would go on to win the 2014 Manhattan Beach Open in commanding fashion.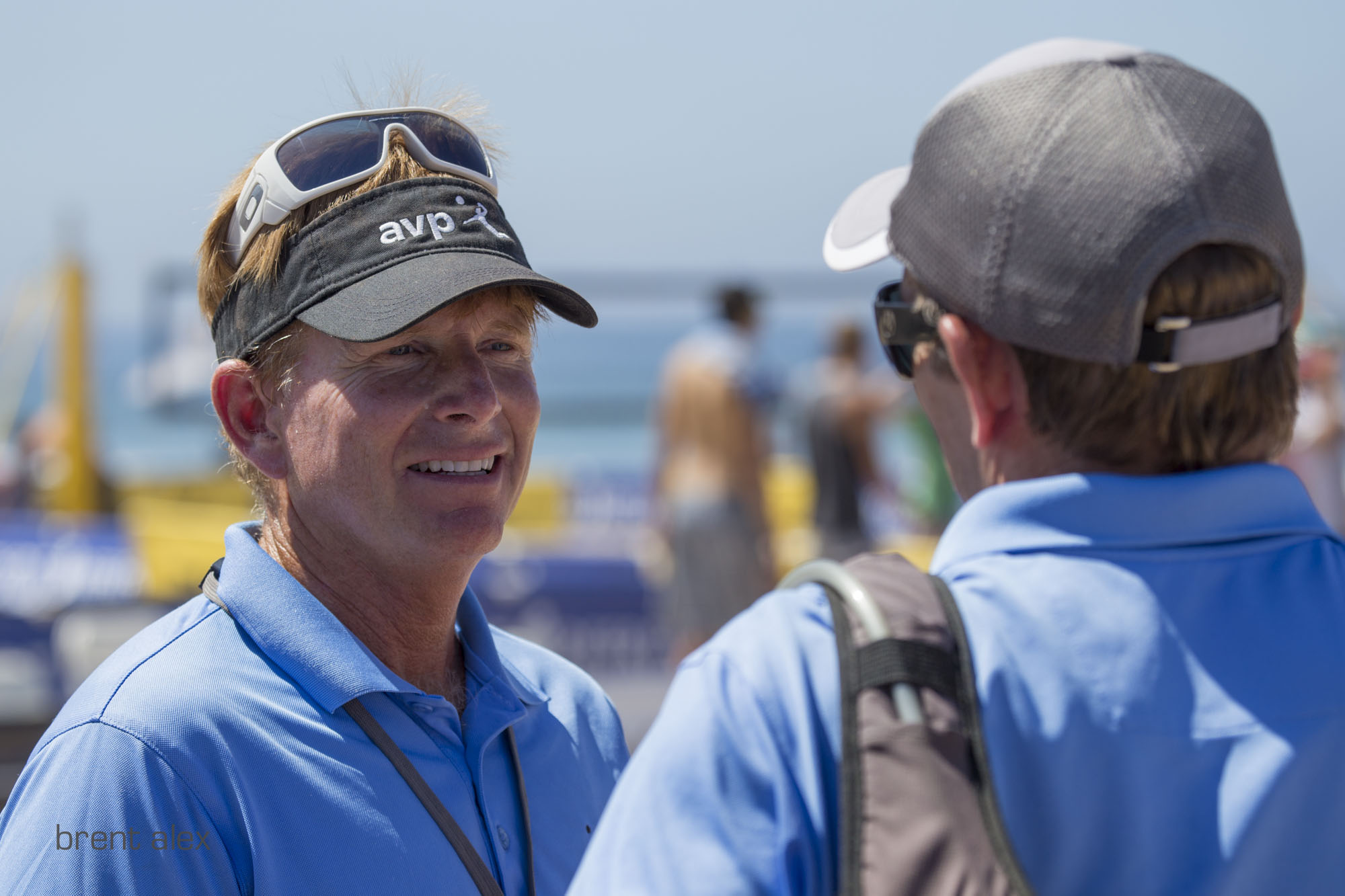 The referree's have a tough job, but that doesn't keep them from smiling after the heat of the match is over. They know that great competion is what it's all about. @AVP #AVPMBO #AVP2014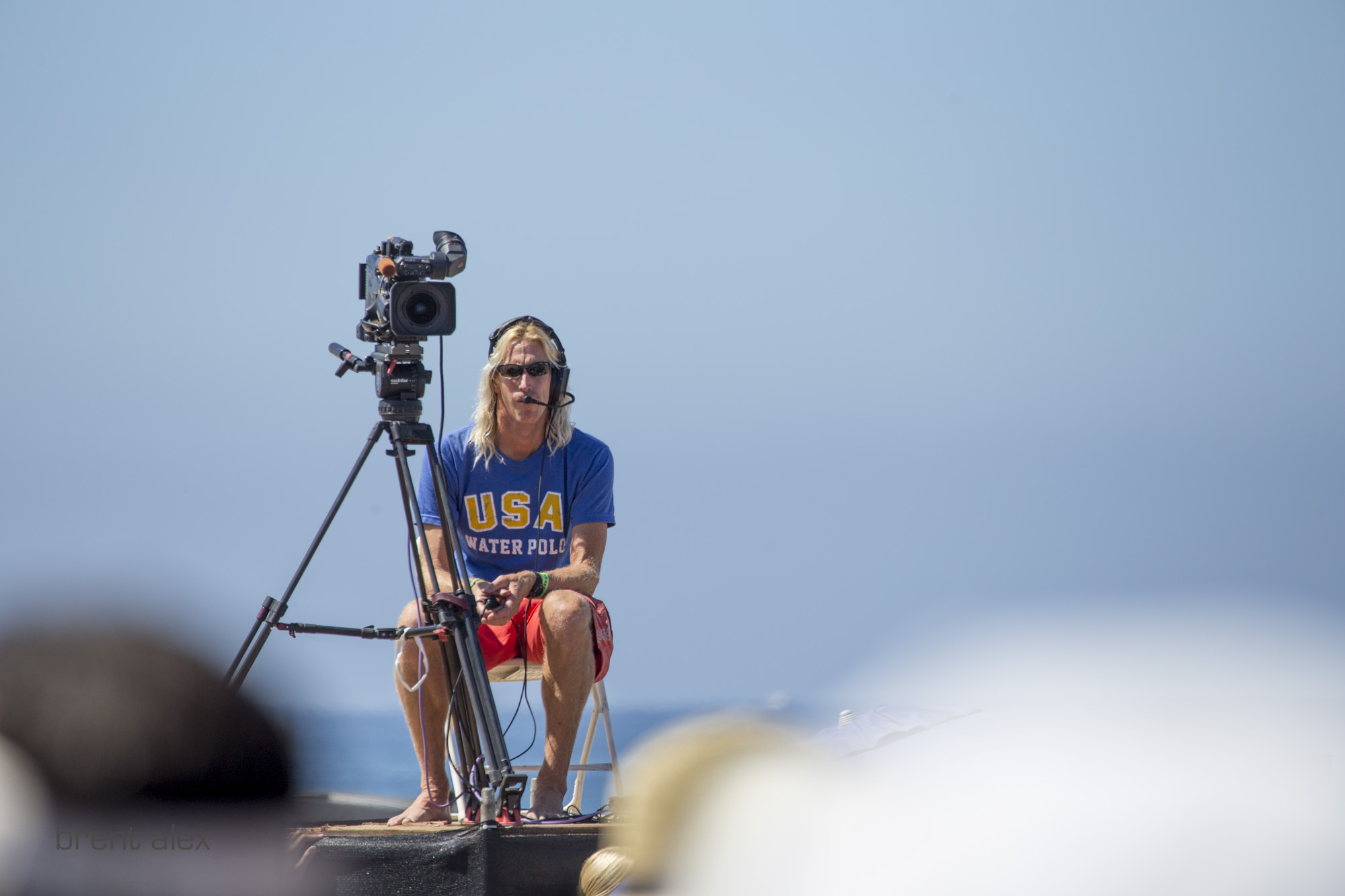 A special thanks to all the stellar cameramen and technicians that make LIVE Broadcasts across the web possible for all to enjoy. Hats off to you!
the wrecking crew
Bearing his hand-made flag, artist Jimmy J. is joined by his buddy's from Santa Barbara and Canada. @AVP #AVPMBO #AVP2014
quenching the scourching sand
Not to be outdone by his cameramen brothers, the scourching sand is quenched to soothe the competitors fiery feet by the crew chief.@AVP #AVPMBO #AVP2014
Ever wonder wherer all the volleyball posts go during an AVP event. Check under the pier. They are all stacked up ready to be placed back the following morning.
AVP event workers take a shaded break beneath the pier. With wifi and Live coverage, why bother with sunscreen and crowds?
Casey Patterson gives teammate Jake Gibb a spirited pep talk during their contender's round matchup against Drost/Olson. The pair went on to rally for the win 20-22, 21-12, 15-8 (1:01) only to fall in their next matchup to Brunner/Rogers15-21, 22-20, 15-10 (0:54).
Thank you to all the many volunteers that contributed to a hugely successful and memorable 2014 Manhattan Beach Open. @AVP #AVPMBO #AVP2014
1
2
3
4
5
6
7
8
9
10
11
12
13
14
15
16
17
18
19
20
21
22
23
24
25
26
27
28
29
30
31
32
33
34
35
36
37
38
39
40
41
42
43
·
·
·
·
·
·
·
·
·
·
·
·
·
·
·
·
·
·
·
·
·
·
·
·
·
·
·
·
·
·
·
·
·
·
·
·
·
·
·
·
·
·
·